ABOUT
Emily Struckhoff is an interior stylist who creates flawlessly designed spaces that feel peaceful, cozy and inviting. With a background in art and interior design, Emily creates inspiring spaces that feature elements of nature and specially-crafted pieces.
STAGING
Instead of showing potential buyers an empty house, invite them to imagine their new home, beautifully designed and staged. We supply furnishings, accessories and soft goods that allow prospective buyers to envision the potential of your house.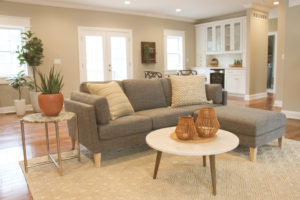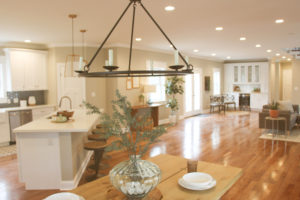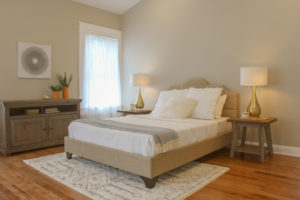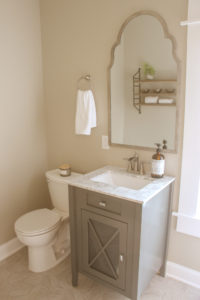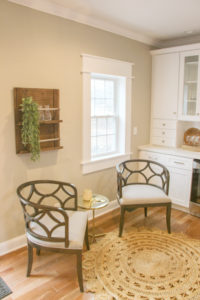 LOVE
Emily is not only clever and bright, but also she finds things in your own home that can be repurposed in other locations and totally transforms the house into a warm, inviting place for the house market. We are extremely impressed with what she did in our home, and would recommend her highly!

Bonnie Freeland

Emily is great to work with! She did a beautiful job staging our home and paid attention to every detail. We received excellent feedback on the staging from other agents and it was the perfect touch to get it under contract on 4 days. Looking forward to the next one!

Dustin Reiger

Thanks, Emily, for helping us find our very own style! We love, love, love the changes! Emily's vision and guidance were the true keys to our success. She had many great ideas and was so easy and fun to work with. She was able to pull together a look that satisfied my desire for change while working within the confines of my stubborn husband's fear of change. We would both heartily recommend her to anyone!

Sandy Blaskow

Emily was AMAZING to work with! She is super creative and has an incredible eye for making things look unique and fun! I had a blast watching her creativity come to life! I would recommend her for anyone looking to give their living space a facelift or anyone needing to stage their property. Thanks again for your help! We love the new look!

Ashley Ray Bright

We use Rebuild Your Nest for all our real estate projects. The last two properties have gone under contract in less than 12 hours, and one was sight unseen! Emily does amazing work and truly captures the best possible use of space. I highly recommend her to all my friends, family and colleagues and will continue to use her for all our renovations!

Liz Szuba

I am so excited about how amazing Emily made my living room! After 4.5 years in this house, I'm finally happy with it! It actually feels like home. I highly recommend her if you need a little help. What a difference! She went above and beyond to make sure I was happy with everything!

Mandy Schmitt

We own a 20 year old home that really needed updating. Emily from Rebuild Your Nest did an exceptional job with our modifications. And she even made it really easy on us by doing the shopping! She presented us with several options and let us decide what to keep. She also helped us get rid of the clutter. We absolutely thank Emily for our home transformation!

Ralph & Lin Blaszkiewicz
STYLING
Rebuild Your Nest can refresh your space by creating a cohesive collection of what is near & dear to you. Whether working with existing pieces or starting from scratch, your home will be re-styled to show its full potential.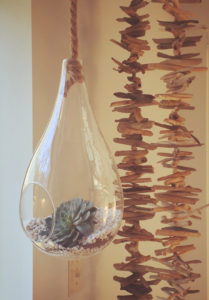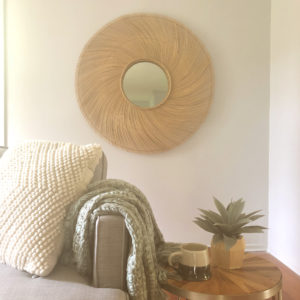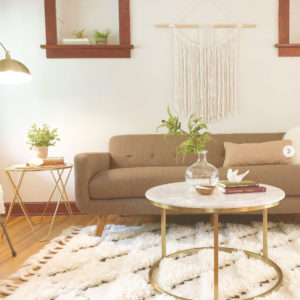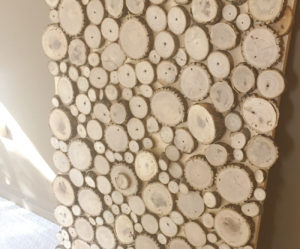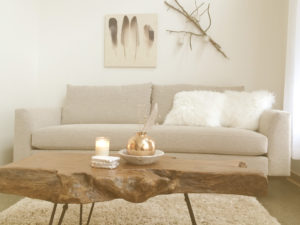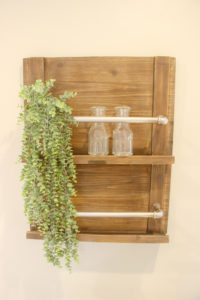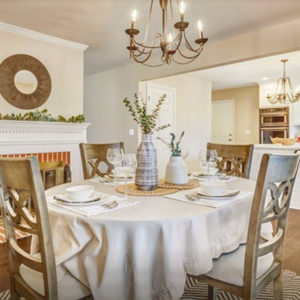 LOVE
Emily is not only clever and bright, but also she finds things in your own home that can be repurposed in other locations and totally transforms the house into a warm, inviting place for the house market. We are extremely impressed with what she did in our home, and would recommend her highly!

Bonnie Freeland

Emily was AMAZING to work with! She is super creative and has an incredible eye for making things look unique and fun! I had a blast watching her creativity come to life! I would recommend her for anyone looking to give their living space a facelift or anyone needing to stage their property. Thanks again for your help! We love the new look!

Ashley Ray Bright

Emily is great to work with! She did a beautiful job staging our home and paid attention to every detail. We received excellent feedback on the staging from other agents and it was the perfect touch to get it under contract on 4 days. Looking forward to the next one!

Dustin Reiger

I am so excited about how amazing Emily made my living room! After 4.5 years in this house, I'm finally happy with it! It actually feels like home. I highly recommend her if you need a little help. What a difference! She went above and beyond to make sure I was happy with everything!

Mandy Schmitt

We own a 20 year old home that really needed updating. Emily from Rebuild Your Nest did an exceptional job with our modifications. And she even made it really easy on us by doing the shopping! She presented us with several options and let us decide what to keep. She also helped us get rid of the clutter. We absolutely thank Emily for our home transformation!

Ralph & Lin Blaszkiewicz

Thanks, Emily, for helping us find our very own style! We love, love, love the changes! Emily's vision and guidance were the true keys to our success. She had many great ideas and was so easy and fun to work with. She was able to pull together a look that satisfied my desire for change while working within the confines of my stubborn husband's fear of change. We would both heartily recommend her to anyone!

Sandy Blaskow

We use Rebuild Your Nest for all our real estate projects. The last two properties have gone under contract in less than 12 hours, and one was sight unseen! Emily does amazing work and truly captures the best possible use of space. I highly recommend her to all my friends, family and colleagues and will continue to use her for all our renovations!

Liz Szuba